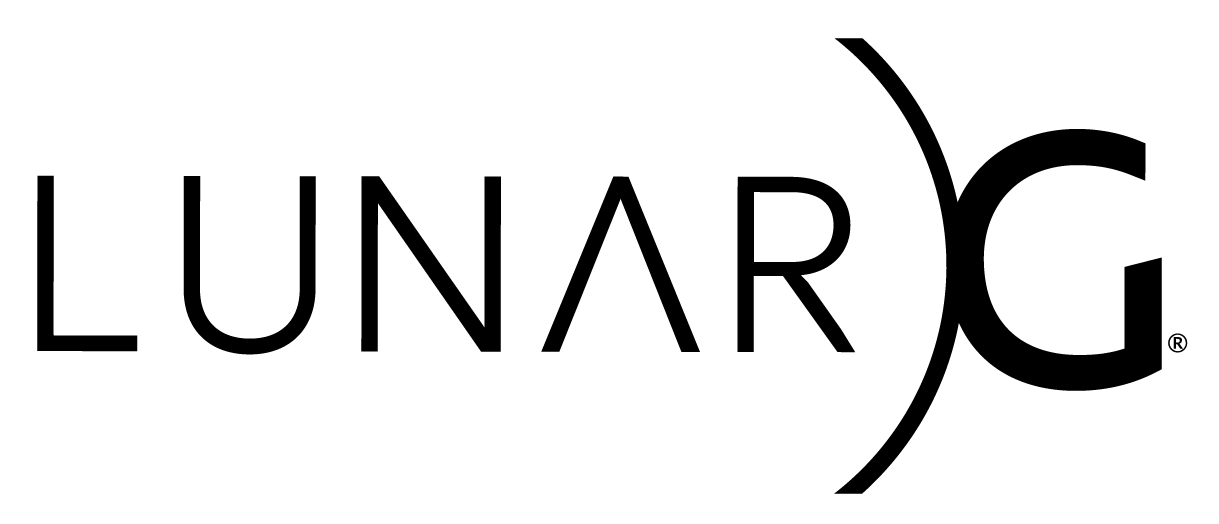 Copyright © 2021-2022 LunarG, Inc.
Vulkan Profiles Tools (BETA)

The Vulkan Profiles Tools are a collection of tools delivered with the Vulkan SDK for Vulkan application developers to leverage Vulkan Profiles while developing a Vulkan application.
---
Contact Information
---
Information for Developing or Contributing:

Please see the CONTRIBUTING.md file in this repository for more details.
---
How to Build and Run

BUILD.md Includes directions for building all components as well as running tests.
---
Version Tagging Scheme

Updates to the Vulkan Profiles repository which correspond to a new Vulkan specification release are tagged using the following format: v (e.g., v1.1.96).

Note: Marked version releases have undergone thorough testing but do not imply the same quality level as SDK tags. SDK tags follow the sdk-. format (e.g., sdk-1.1.92.0).

This scheme was adopted following the 1.1.96 Vulkan specification release.
---
License

This work is released as open source under a Apache-style license from Khronos including a Khronos copyright.
---
Downloads

Vulkan Profiles Tools is delivered with the Vulkan SDK.